Jordan's SlammedUK Show Car x Riviera Wheels
Posted on: 18/12/2018
We recently supplied the owner of SlammedUK & Gravity Show with a new set of wheels for his Audi R8 MK1 project car. See below the full transformation Jordan has done with his vehicle, Including Riviera Wheels, Airlift & A Full Vehicle Wrap.
Vehicles & Wheels Used
Audi R8 - MK1
Carbon Grigio - Riviera RV193 - 20x8.5 and 20x10 (view wheels)
Airlift Performance Suspension
Full 'Gravity Show' Vehicle Wrap


Jordans Car started out as a standard Audi R8...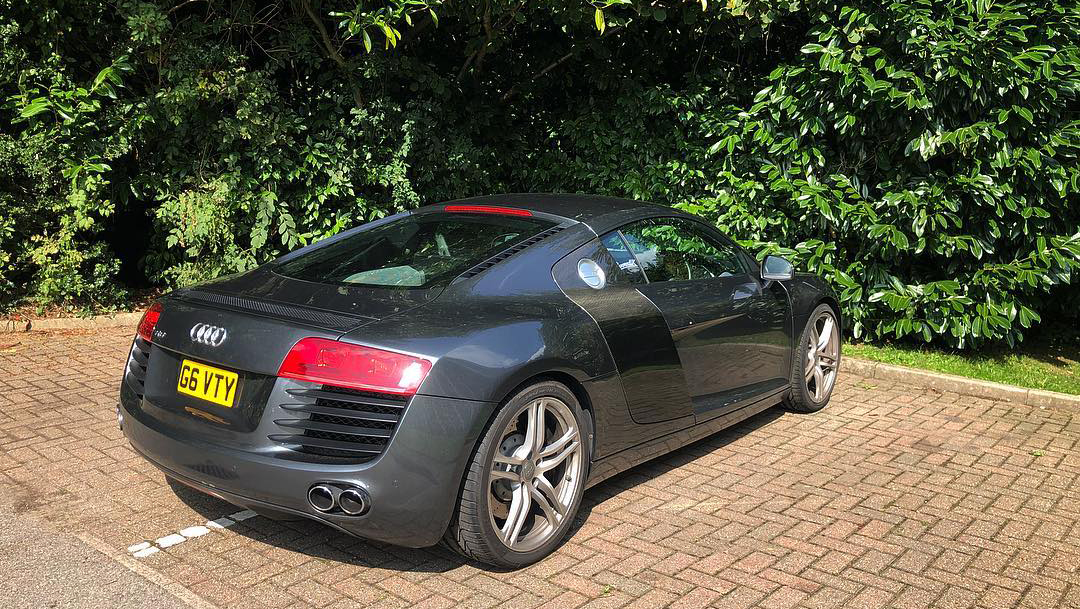 The car then went for Digital Air Suspension..
Our Riviera RV193's wheels were then added..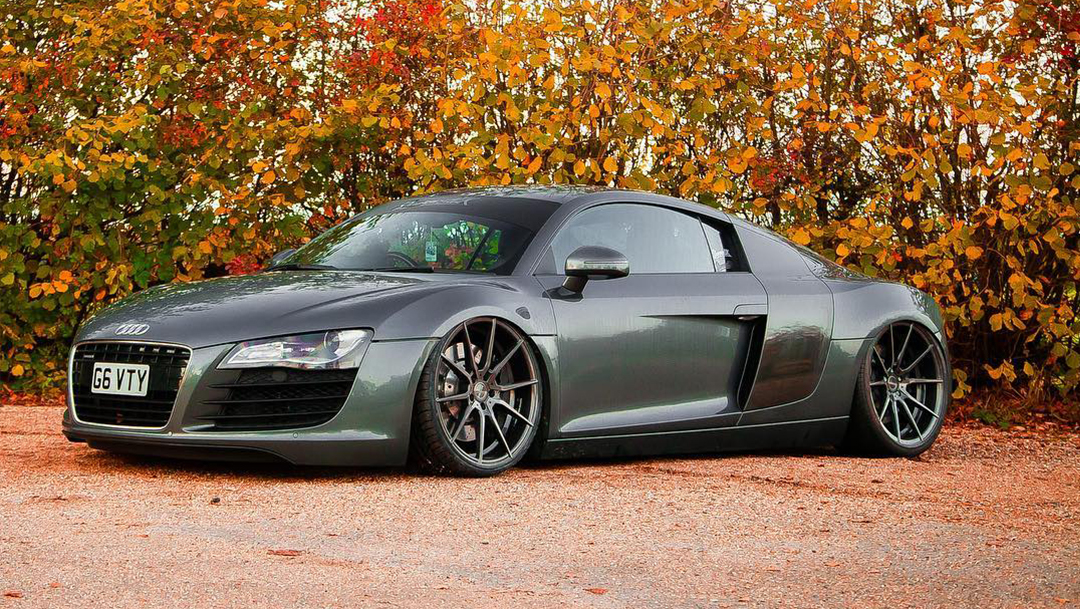 And finally the car was fully wrapped as part of the Gravity Show's promotional Campaign for their 2019 Show..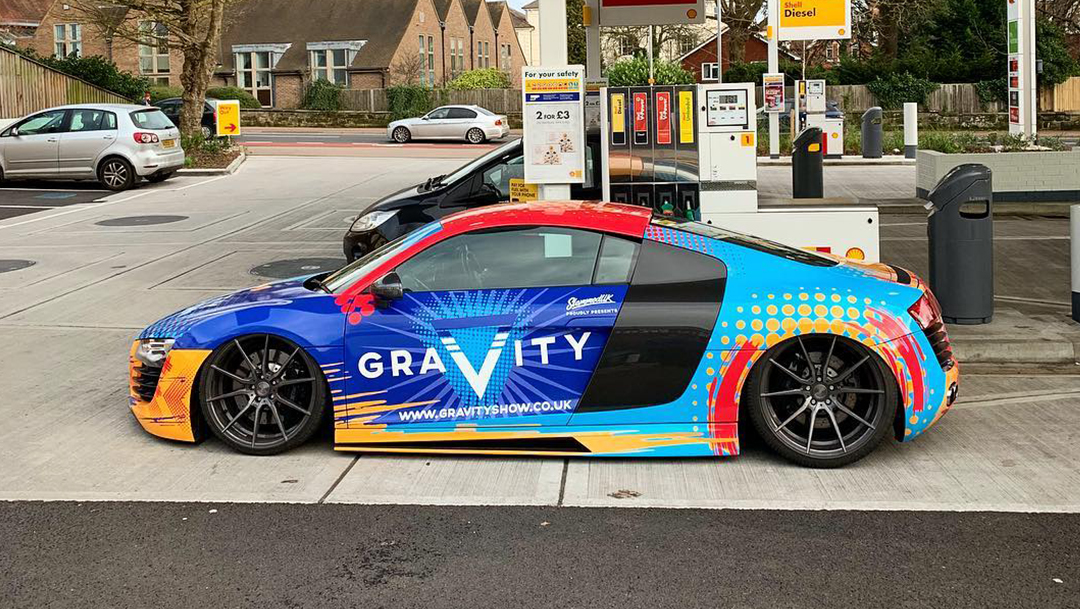 Follow Jordan on instagram - @slammeduk_jord / @officialslammeduk